Diana Lodge
Property Information:
Diana Alpine Lodge is a home, its owners think its wonderful to share it with generations of alpine and ski enthusiasts who have come to regard it like their own. Relax and be looked after by a friendly team in a comfortable lodge full of homely charm.
You can be skiing and snowboarding within moments of arriving from their door and return at the end of an exhilarating day to the warmth and cosiness of the lodge. Or maybe unwind in the outdoor spa or sauna. Later everyone enjoys the sociable and impressive meals.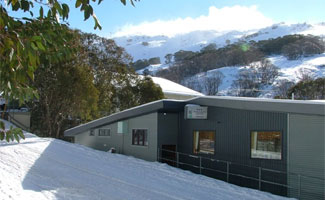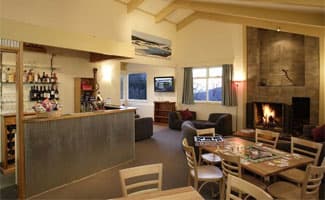 FACILITIES
BBQ
Drying Facilities
Laundry
Licensed Bar
Open Fire

Restaurant
Sauna
Spa
TV in Communal Lounge
Video/DVD
Families love staying with them as the children are made special with their own dinner time and menu, and while parents dine, are entertained in the lounge by their staff. At the end of the day everyone takes refuge in their own warm, comfortable, private and well-sized room.
Stay on in the warmer months and experience the wonderful alpine environment the moment you step out their door.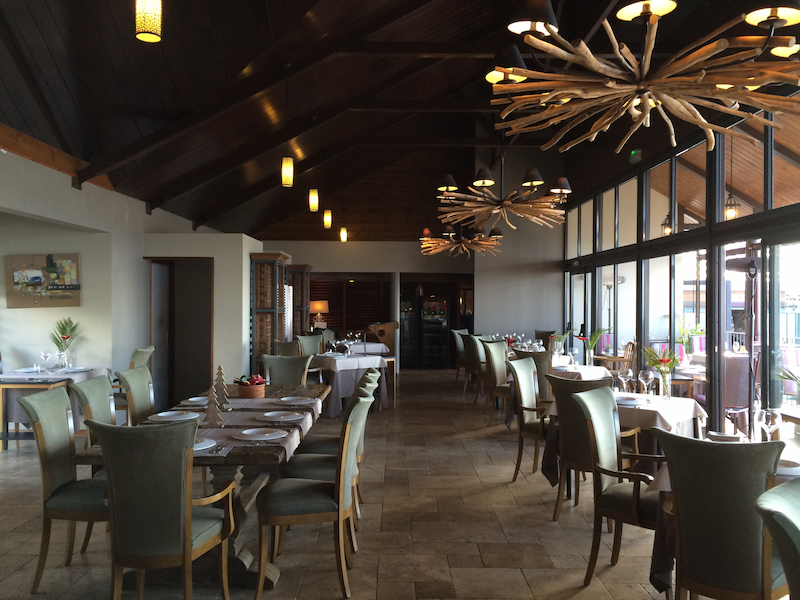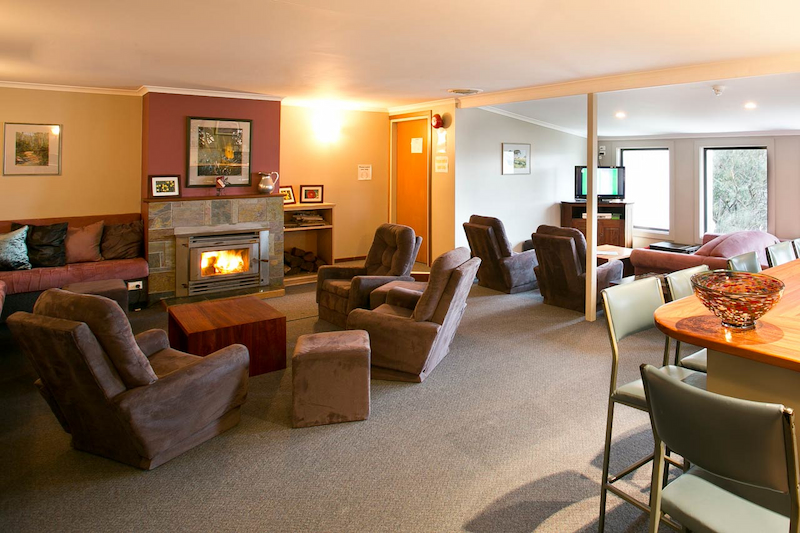 Lounge & Bar: The comfortable and cosy lounge is where people can really relax and feel at home. This is the heart and the hearth of the lodge. Experience the true alpine delight of warming up by the fireside with an espresso or hot chocolate (we are told by our younger clientele they are the best on the hill!) As the sun sets guests congregate around the licensed bar to share stories about their day's adventures, be tantalised with complimentary hors d'oeuvres and enjoy their range or beverages. Children are entertained here with a selection of videos, games and activities we provide during the adults' dinner. Parents can relax and enjoy "dining out" knowing their children are just downstairs.
Spa & Sauna: No Falls Creek experience would be complete without a dip in the outdoor hydrotherapy spa and infrared sauna. A great way to relax muscles after a hard day on the slopes…if you can brave the cool air dash into the tub!
Drying Room and Equipment Storage: Have those boots and clothes warm and dry overnight in our drying room. Both the drying room and equipment storage are located on the ground level ensuring quick access onto the ski trail and a short trip to the Gully and International lifts. In normal winter conditions you can ski back to the door.




Accommodation Information:
At Diana, they appreciate that you need your comforts. All the rooms have their own facilities including ensuite, television, tea/coffee, fridge and hairdryer. They supply all linen and give your room a light service each day.
FEATURES
Ensuites
Fridge
Hair Dryer
Linen Supplied

Rooms Serviced Daily
Tea & Coffee Facilities
TV in Rooms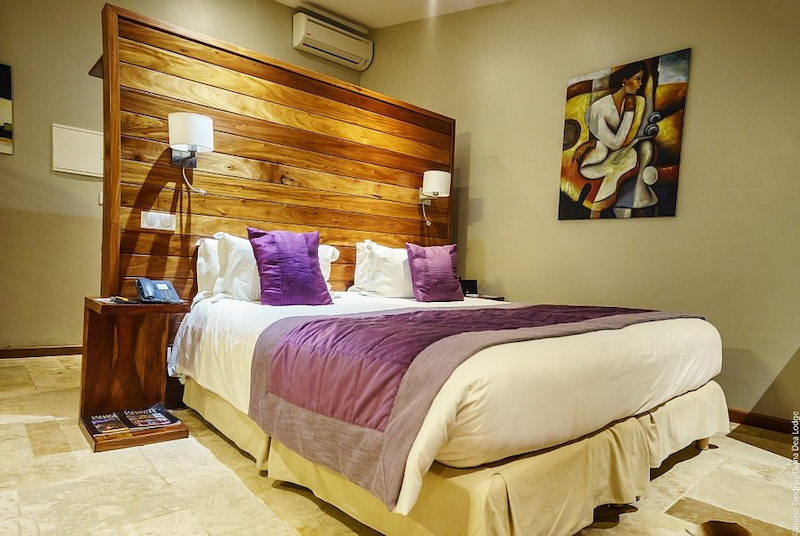 Standard Lodge Room: The traditional Standard lodge rooms have the same facilities as the Sunsuites but are simple and cosy, and are often snowbound in winter. These are perfect for those who plan to spend more time outdoors or partaking in the social lodge atmosphere. Designed for couples or twin share (three rooms), families or groups of four with twin/doubles and four bunks (five rooms), or larger families or groups with twin/double with four bunk beds (one room).
Family Room: There are six rooms of warmth, sunshine, comfort and space. They have delightful views of mountains, snow gums, overlooking Gully and International Lifts. They are designed for families of 4-5, with queen-size, single and trundle beds and a sofa double bed.



Location Information:
There is a great energy that is released once nature is freed from the blanket of snow. The High Plains are completely transformed. The abundant wildlife and flora prevail. People also benefit from this awakening, by being amongst it.
Outside the winter months is a wonderful time to experience Falls Creek. Relax and recharge. Energise from active mountain adventures. Discover and learn about the natural environment.
Activities:
Bushwalking: The moment you step outside our door there are ample walks of varying level to breath and feel the mountain air, and enjoy the alpine vistas and experiences. Climb to the top of Mt McKay to see a spectacular sunset (or sunrise!), walk to historic cattlemen huts, amble along trails to glimpse gorgeous wildflowers. This is the best way to appreciate and understand this alpine landscape.
Hiking: Diana is also a scheduled overnight or two night stay along Auswalk's Inn-to-Inn Walking Holiday. This self-guided walk takes hikers from Mt Beauty through the Victorian Alpine National Park from Falls Creek to Hotham, finishing in Bright in either 6 or 8 days.
Chairlift rides The Summit Chairlift will operate from Wednesday 27th December 2006 to Sunday 14th January 2007.
Fishing: Falls Creek has the advantage of being only minutes away from great fishing spots. The snowmelt from the Bogong High Plains fed into the surrounding waterways and carry Brown and Rainbow Trout. Guide Fishing Tours are available for three hours, half day and full days.
Horse rides: Experience the legend of the high country cattlemen and experience the beautiful alpine wilderness by horse. Horse riding adventures can be organised for day to several day rides.
Mountain bike riding: There are a number of trails around Falls Creek offering a variety for those looking for easy riding or those seeking more thrilling challenges. A fantastic way to explore the area and view the waterways, historical mountain huts and the mountains beyond. Bikes can be hired within the resort.
Tennis: Two mod-grass tennis courts and equipment are available for hire.
More accommodation in Falls Creek