Grand Mercure Docklands
Property Information:
23 Saint Mangos Lane, Docklands
Located at NewQuay, Docklands Apartments Grand Mercure offers a lively village style atmosphere with a great range of award-winning restaurants, cafes and bars at your doorstep. For the corporate traveller looking to unwind, facilities also include a swimming pool, jogging track and gymnasium.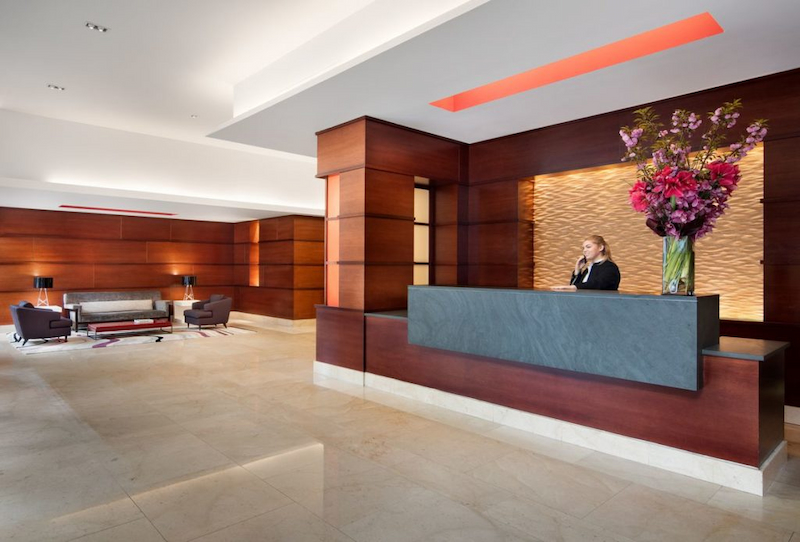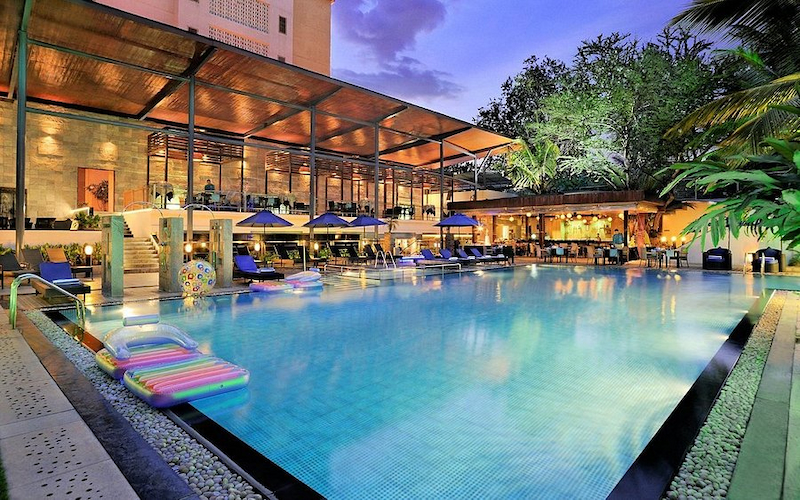 Business Services Includes:
Free internet access
Copying & printing
Colour printing
Laminating

Binding
Faxing facilities
Secretarial services
Boardroom for hire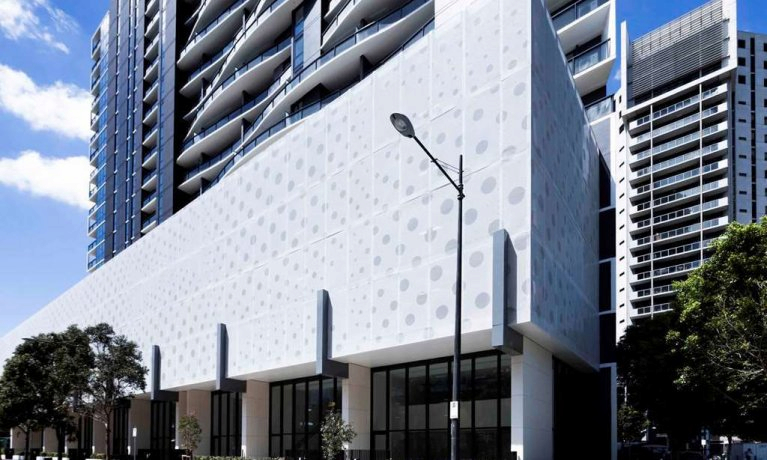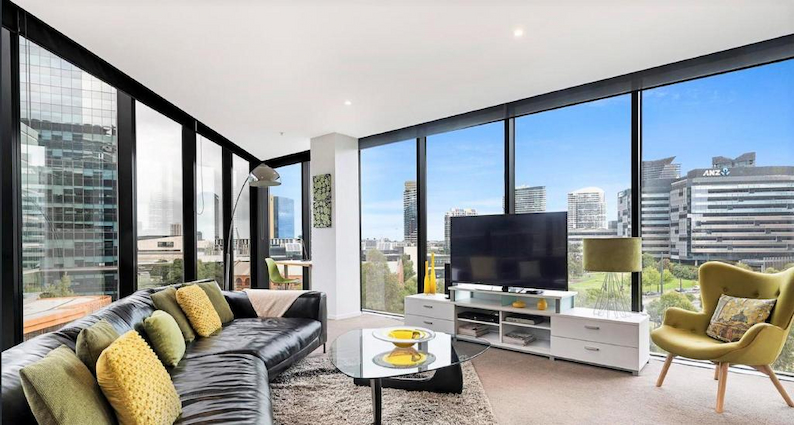 Docklands Apartments Grand Mercure Melbourne allocates one secure, undercover car park per apartment, this is a fee of $6 per night. For guests who require more than one space, there are two NewQuay public car parks conveniently located around the apartments - these parks are available at a flat rate of $8.00.
Accommodation Information:
Room Types
1 Bedroom: 1 bathroom, 1 bedroom, sofa bed (on request), 1 car space.
2 Bedroom: 1 or 2 bathroom, 2 bedroom, 1 car space.
3 Bedroom: 2 bathroms, 3 bedrooms, 1 car space.
Room Features:
Air-conditioning
Balcony
TV/DVD/VCR
CD player
Cable TV
Broadband Internet (on request)
IDD Telephone

Hairdryer
Ironing equipment
Bath (on request)
Full Laundry (Washer/Dryer)
Opening windows
Self catering (full kitchen)
Tea & coffee making facilities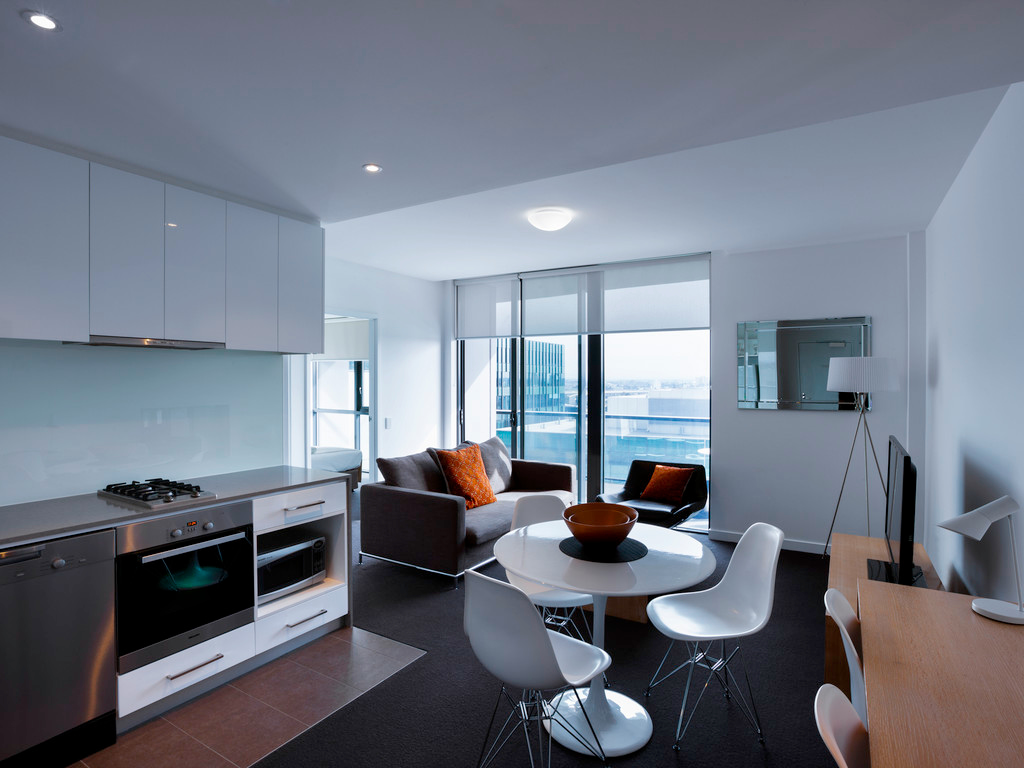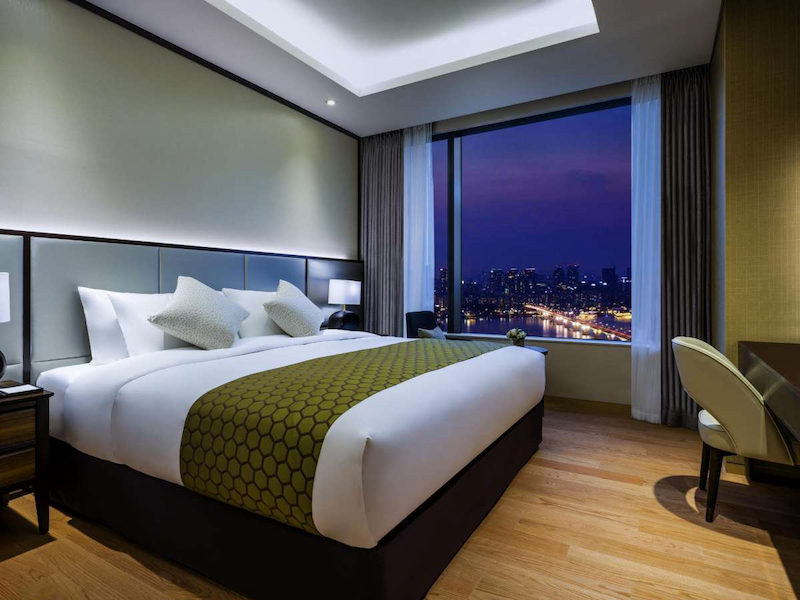 Location Information:
Docklands Apartments Grand Mercure is located at Melbourne Docklands, right on the city's doorstep. It is linked to the city by excellent public and private transport, and bicycle and pedestrian connections.
The Docklands Apartments Grand Mercure reception is located at NewQuay, the precinct is on corner of Harbour Esplanade - it has become one of Melbourne's must visit destinations. Designed as an 'outdoor gallery', it's a truly dynamic public space filled with award-winning restaurants and cafes, funky bars, convenience stores, spectacular urban art, a private marina and a full calendar of events.
With its picturesque waterfront location and short distance to the CBD, NewQuay really is the place to be.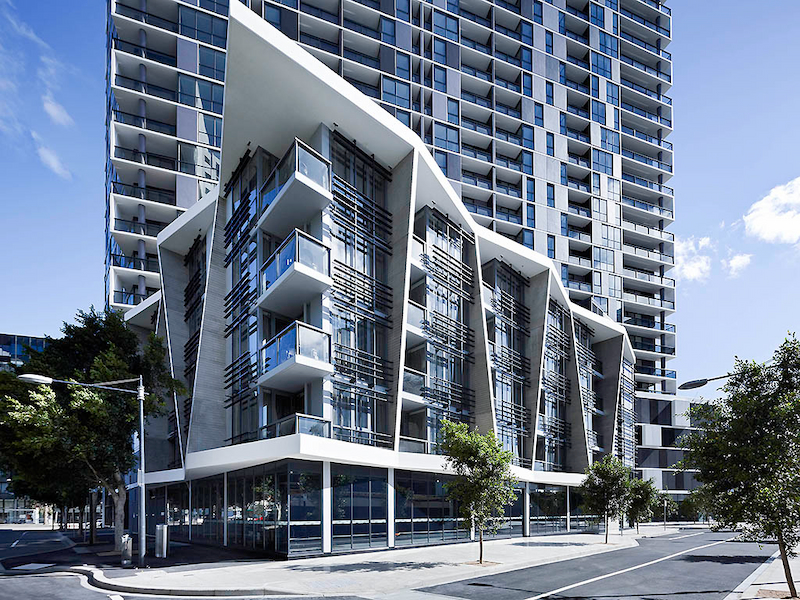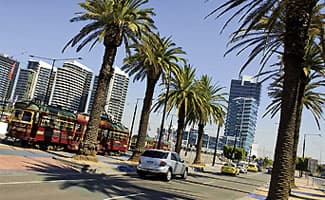 More accommodation in Melbourne