Bringing you everything there is to see and do in victoria is our aim
Our goal is to deliver the biggest travel directory in Australia. Our team bring you thousands of pages of information to help you make the most out of your holiday or adventures around Victoria. We feature factual information about all popular destinations, regions and attractions.
When you are looking for a tour to explore Victoria, Vic Travel provide you all the best companies and offers from day trips to 90 day once in a lifetime holidays.
Our  experienced team have been delivering holiday packages and helping you plan the ultimate holiday since 2004. Our planners and team know all there is to ensure we plan the holiday to suit your needs.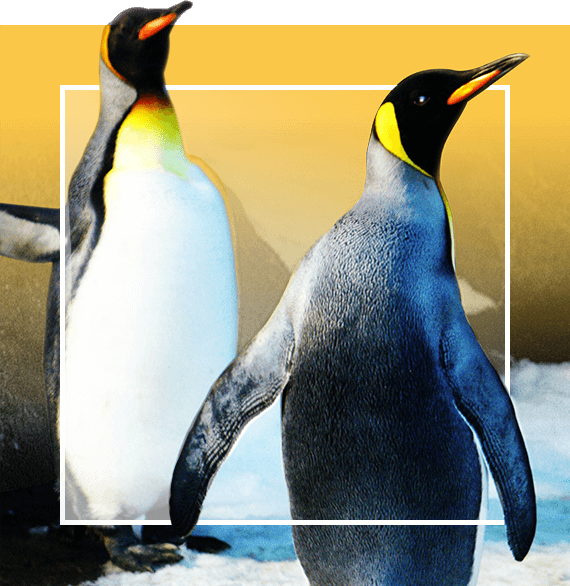 Check Out
the popular destinations
Unsure on where to go in victoria or looking for holiday ideas? See the most popular destinations in Victoria.