Victoria Travel information, Holiday packages and tour bookings
This Victorian holidays & accommodation web site will provide the best in tourist information for all facets of the travel industry in Victoria. In this website is everything you could ever need to know about Victoria snow accommodation, fantastic holiday accommodation, travel tips and local information on what to do when you get there, hire and rental information for motor vehicles, campervans and motorhomes as well as plenty of help with choosing your hotel or resort in any of the dozens of tourist destinations throughout the state. Drive down the beautiful beach road from the city, to St Kilda and stop past the Brighton Beach Boxes on your way to the Mornington Wineries.
Victoria offers diversity and scenery that you will never forget. You can take a drive along the Great Ocean Road in Victoria's southern region and discover its natural beauty that is like no other in the world. From the cultural affluence of Melbourne to the world-class wineries of the Yarra Valley and the coastal villages along the Mornington Peninsula. There are fantastic ski resorts in the alpine regions as well as magnificent mountain scenery in places like Mount Buffalo, the southern alpine areas and the Grampians.
Holiday Regions throughout Victoria include the Western Regions which is home to interesting cities like Geelong, Ballarat and Bendigo, scenic drives through the Grampians and the famous Great Ocean Road with its beautiful seaside towns of Warrnambool, Lorne and Apollo Bay. The Eastern Region of Victoria is one the greatest in the country with scenic towns to explore including Aubury, the Dandenongs, the world famous Yarra Valley and Phillip Island and the Mornington Peninsula which plays host to thousands of holiday makers every year. The Victoria ski fields are home to world standard resorts like Mt Hotham, Mount Buller and Falls Creek which boast some of the best skiing and Snow accommodation in Australia. The most popular of Victorian destinations is its capital, Melbourne. Melbourne offers a plethora of activities, sporting events, cultural festivals and the best shopping and dining out in Australia.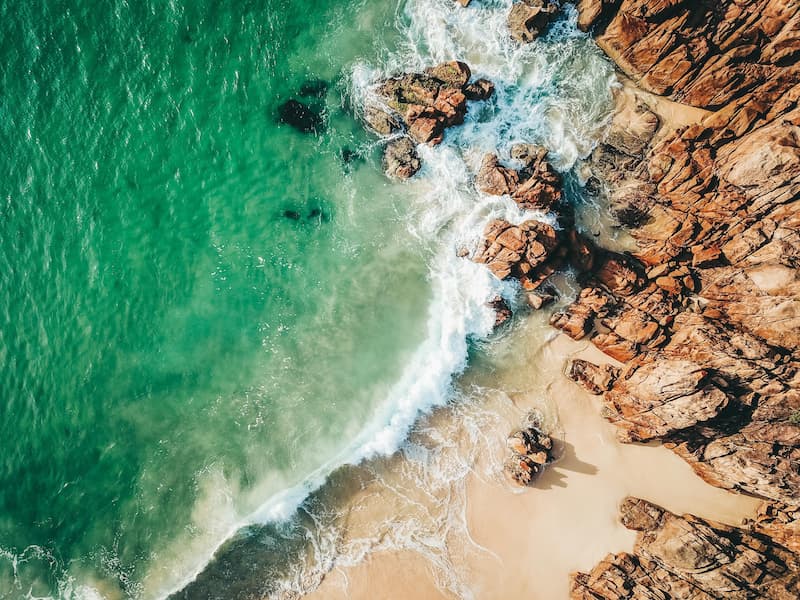 Book A
Tour with aat kings
AAT Kings have been bringing you tours in Australia and New Zealand since 1912. They offer a huge range of short or long trips on their well looked after fleet. Let their friendly team help you discover Victoria.
Ever since 1912, Luna Park has been a must visit amusement park for you  and the family. With an amazing roller coaster running around the entire park and view over all of St Kilda and the ocean, you will have the time of your life!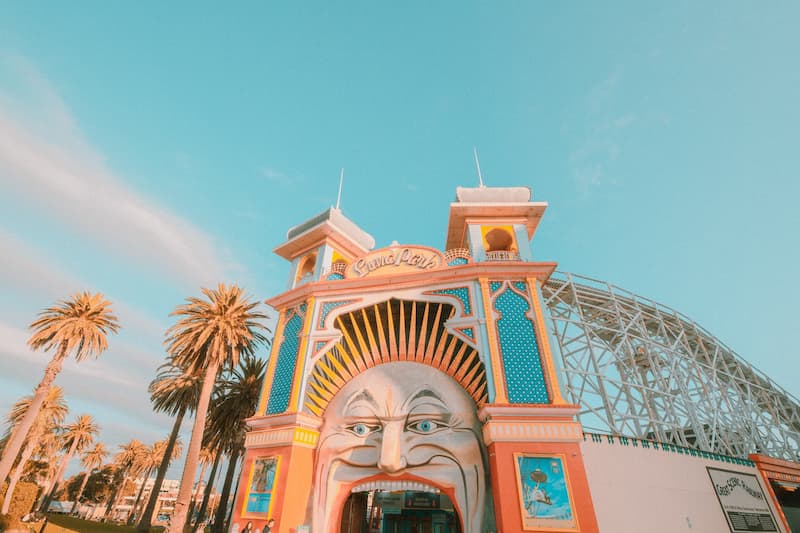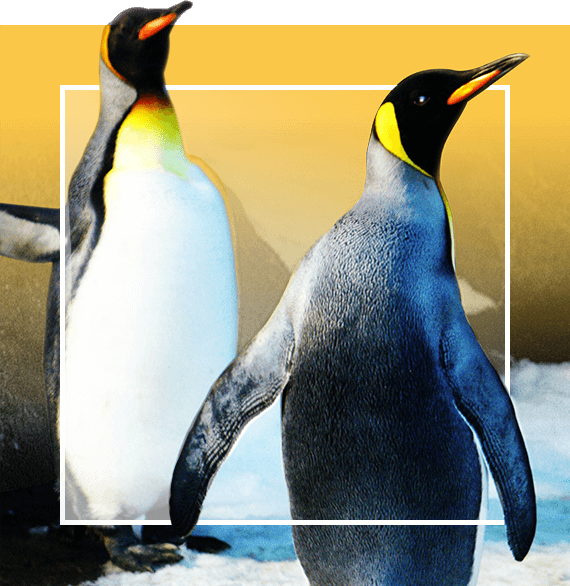 Check Out
the melbourne aquarium
Sea Life Melbourne (formerly Melbourne Aquarium) is open most days from 10am till 5pm. 
Discover the amazing underwater world and visit these amazing creatures with your family.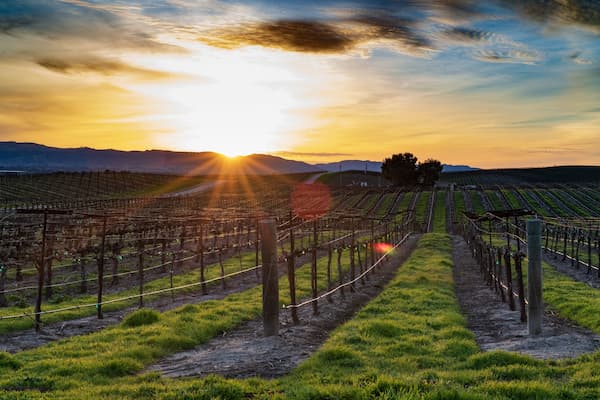 Explore the world famous Victorian wineries with many of  the tour groups available. You can join a group or create your own. On these tours you can explore several wineries in a day, see live music and taste many amazing and unique wines.
As you travel through Victoria you will encounter some of the world's best holiday destinations. Travelling through the Victorian countryside you will experience some of the best of the state's finest resorts. All of that is currently available to book now. Our blog has tips about renovating your campervan, even finding an antenna expert Melbourne to help you add your satellite tv!
Contact us now and take advantage of out huge knowledge base of all things about Australian travel including places to stay around Victorian travel information and packages.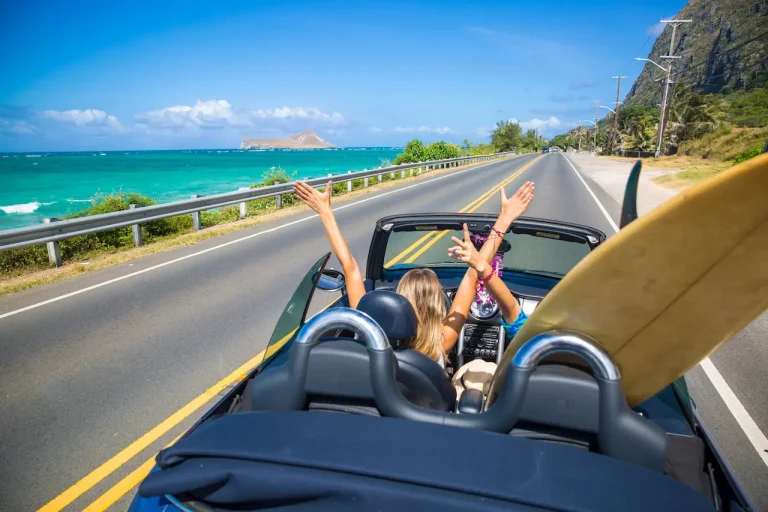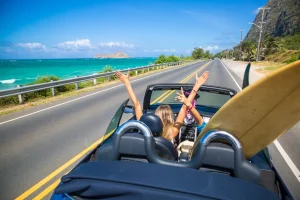 Road Tripping In Victoria: Are You Insured Correctly? Victoria is one of the premier road trip destinations in Australia, if not the world. In fact, some Victorian roads are almost
Read More »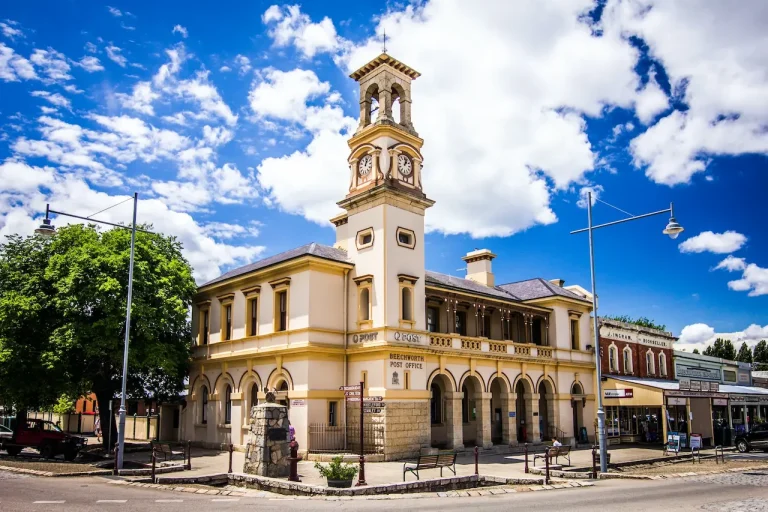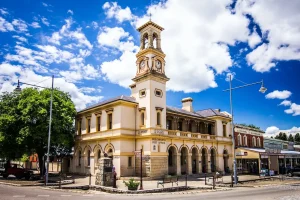 Beechworth History Trail Information Nestled amidst rolling hills and granite outcrops in northeastern Victoria, Australia, the captivating historic town of Beechworth beckons visitors to step back in time and
Read More »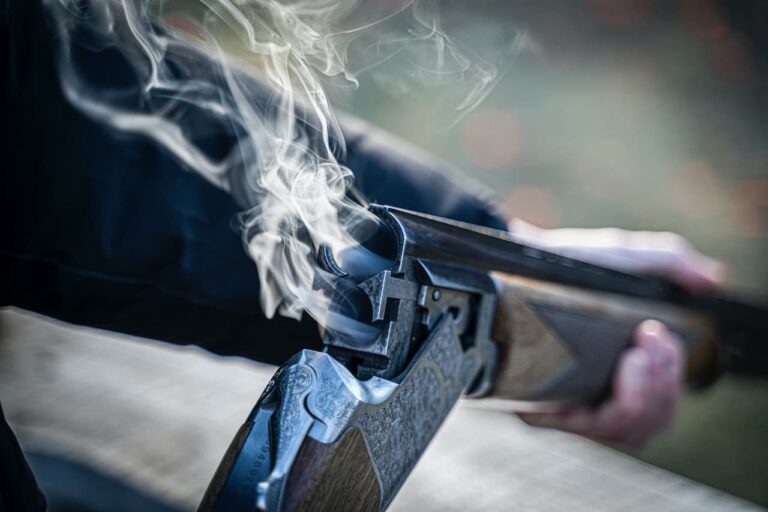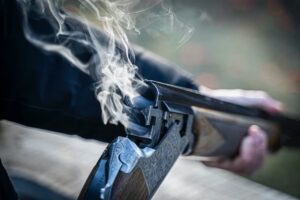 9 Best Hunting Locations In Victoria & Tips Victoria offers some of the best hunting locations in Australia. From rugged high country to open grasslands, there are plenty of opportunities
Read More »